I'm no expert but from what I've read real return bonds offer inflation protection in 2 ways, 1. the principal is raised 2. Coupon payment is adjusted based on the new principal.
I recall reading both of these are done every 6 months (December and June) so there may be a lag between RRB and seeing the inflation protection.
Just a thought.
Learn about Government of Canada bonds that offer a cash flow that keeps pace with the cost of living.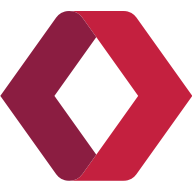 www.investorsedge.cibc.com