Discussion Starter
•
#1
•
I think this topic rates a thread of its own as it really doesn't get talked about much in general Covid discussions.
Right now we are seeing spikes particularly in the 20-40 age group. Part of the reason for that I think has to be that many of them do not understand that 'recovered' does not necessarily mean 100% back to where someone was in terms of their health. What they see from the government numbers is 99,000 'recovered'.
Perhaps if they saw a number like say, '99,000 virus free, 50,000 with ongoing health issues as a result of Covid.', they might think twice.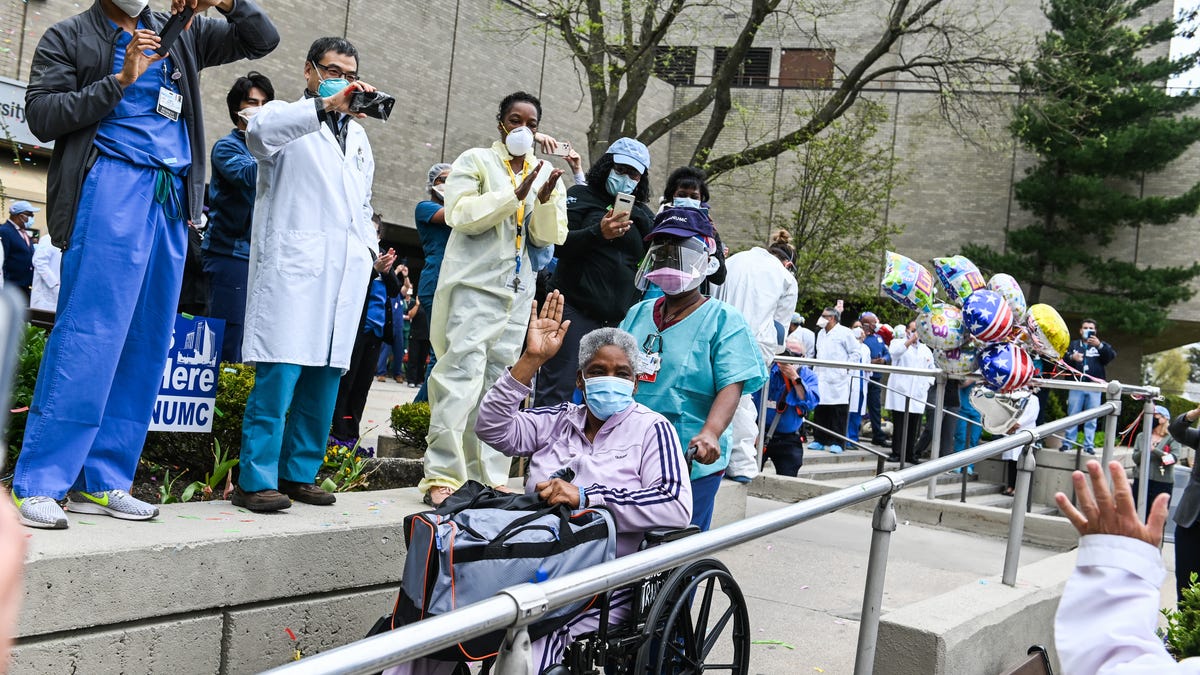 In addition to the tally of confirmed COVID-19 cases, there is a secondary count of the number of people who have recovered from the infection. What does it mean, to be counted as someone who has recovered from COVID-19? What does that look like?

vitals.lifehacker.com
I don't consider someone who has permanent lung damage as being 'recovered'. They will never be 'recovered' from Covid-19. Someone who still has shortness of breath and low energy several months after they have tested negative twice for Covid-19 is not 'recovered' yet either in my books.
It might help if more emphasis was put on this issue by those in government making public statements.