So Hertz has filed for bankruptcy protection and no doubt other car rental companies are also feeling a lot of pain right now. It got me thinking about all those cars just sitting and how likely it is that some will start being sold off.
Sure enough a quick Google turned up this article: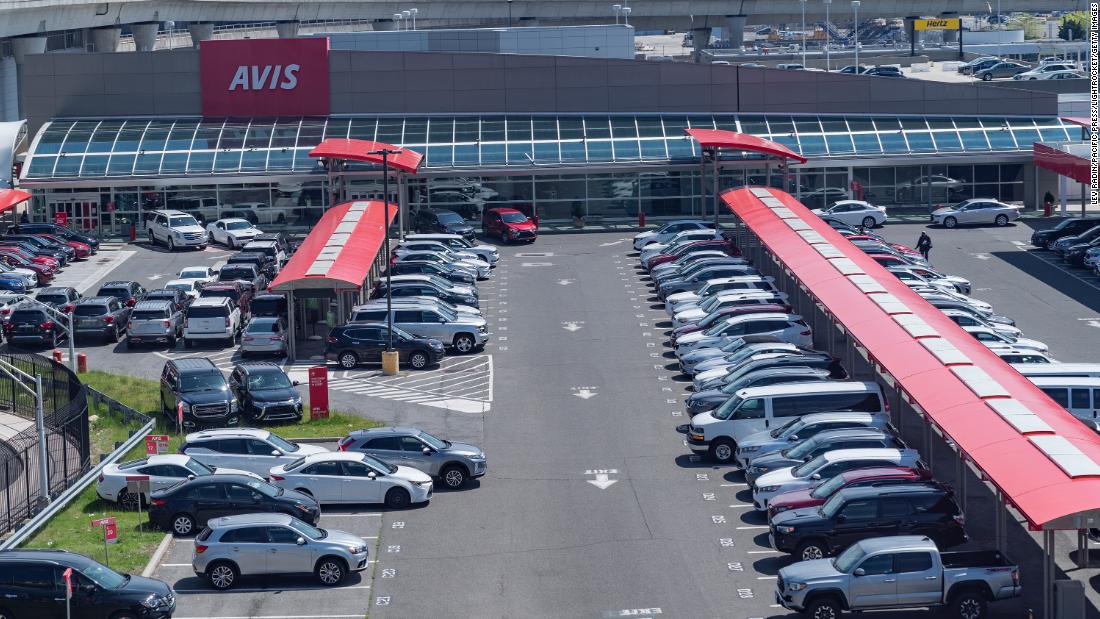 With travelers staying close to home and airports turned into virtual ghost towns, rental car companies have taken a huge hit during the coronavirus pandemic. On Friday Hertz, which also operates the Dollar and Thrifty agencies, declared bankruptcy. Industry experts expect the company to sell...

www.cnn.com
Then this:
Hertz Car Sales | Hertz Used Cars | Hertz
Over the next few months there may well be some real deals to be had on a used rental car from all the major rental companies.
I found the cars available right now from Hertz Toronto, here:
Search listings from Hertz Car Sales Toronto in Mississauga, ON to find the right vehicle for you. We analyze hundreds of thousands of used cars daily.

ca.cargurus.com