I would be interested in an audit of the CPP to see if benefits being currently paid are relative to the size of the fund.
Why an audit? That's not what an audit is.
Just look at the financial reports that they publish.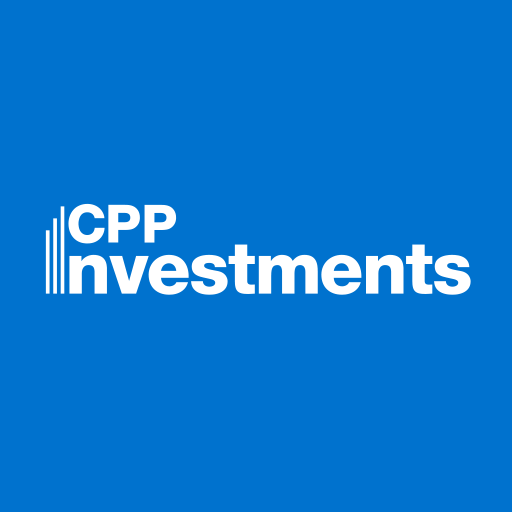 CPP Investments is a global investment management organisation that invests the assets of the Canada Pension Plan and operates at arm's length from government.

www.cppinvestments.com