A pretty amazing story about how Trump attempted to seize power and overthrow the US Government. And Trump came very close. He tried to convince the DOJ to illegally overturn and disregard the election.
This guy is incredibly dangerous. The only thing that prevented Trump from seizing power were a few people in the staff, who refused to go along with the plan. Trump's own White House lawyer called Trump's plan "a murder-suicide pact", and his lawyers threatened to resign in protest.
I think some people don't grasp the danger America is in. Trump has eliminated the objectors from the Republican Party, so the remaining Republicans are loyalists who will cooperate with overturning democracy. This guy can definitely seize power and install himself as dictator of the USA.
Trump will probably run again. A true mad man who wants to be dictator, supported by the Republican Party (who is on board with overthrowing the USA).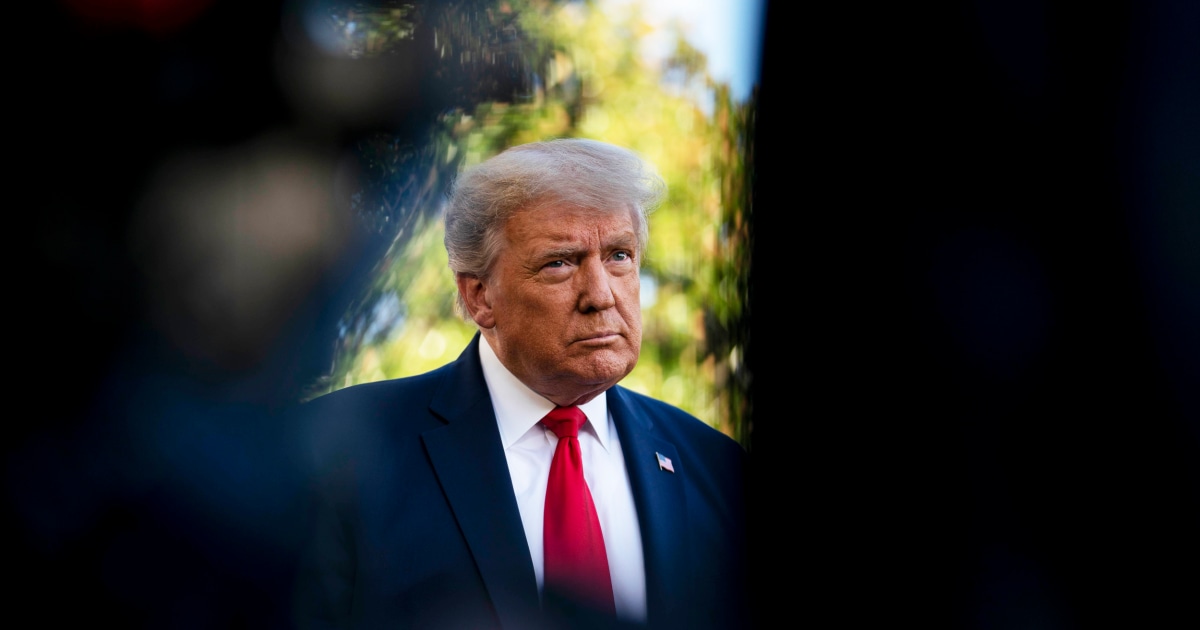 A new report released Thursday provides a detailed account of Trump's campaign to pressure DOJ officials to help him try to reverse Joe Biden's victory.
www.nbcnews.com