I agree all 3 are possible.

However the simplest and most likley is the normal animal -> human jump that happens all the time.
It could have been a wet market, as that's an ideal environment for it.
Exactly ! Everything is possible! People here just don't get that China has completely different mentality than West.
Just during cultural revolution , China killed 40-80+ millions of their own citizens (more than Hitler and Stalin combined), so who cares about 3K Covid victims (mostly very old and sick people) ?!
And now , from BBC report
China will overtake the US to become the world's largest economy by 2028, five years earlier than previously forecast, a report says.
unlike other major economies, it has avoided an economic recession in 2020 and is in fact estimated to see growth of 2% this year.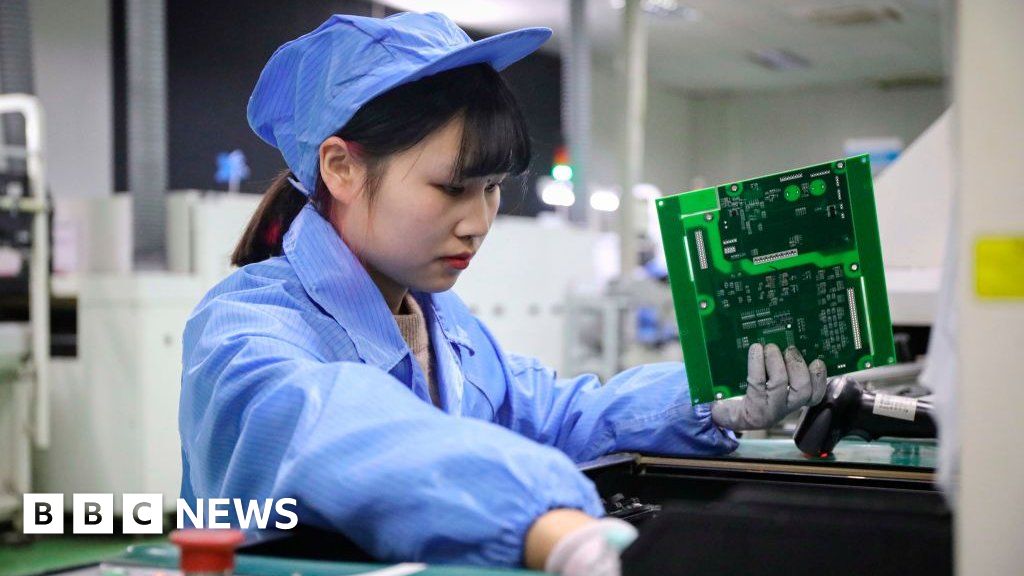 A UK-based think tank says the pandemic has caused economic momentum to shift further in favour of Asia.