Discussion Starter
•
#1
•
Tom Hanks has been visiting Greece for over 30 years and has just been given full Greek Citizenship along with his wife. He has been quoted as saying he feels 'more Greek than most Greeks'. He has even converted to the Greek Orthodox faith which his wife who has a Greek mother was brought up in.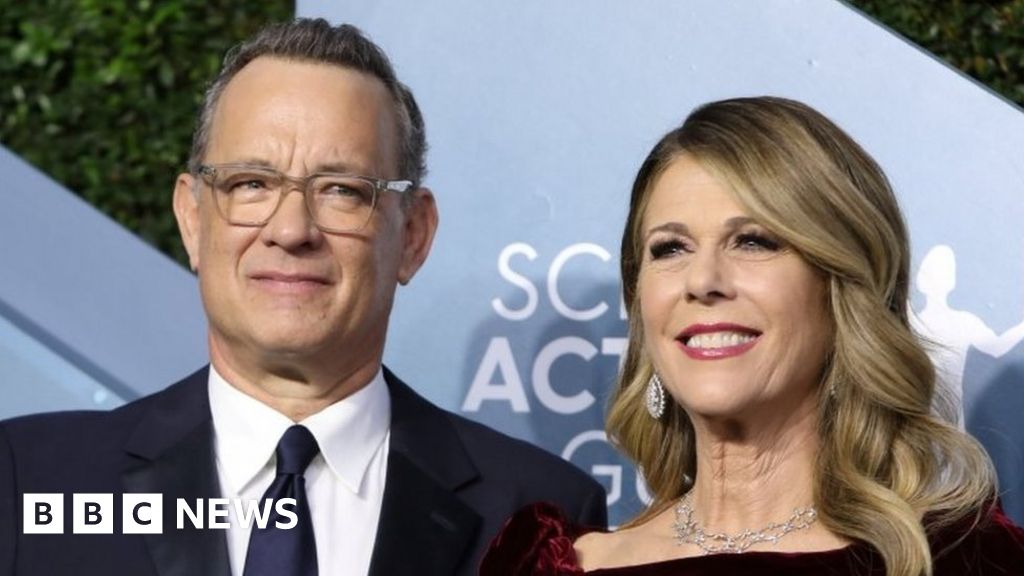 The Hollywood stars are granted honorary citizenship for helping victims of a wildfire in Greece.
www.bbc.com
As it happens, I too feel totally at home in Greece and on the island of Rhodes in particular where I lived for 7 years. I have tried numerous times to explain to others how I felt when I took my first step off the ferry onto the island. It was as if I had 'come home' in a very unreal way. If I believed in reincarnation, I would have to say I lived there in a previous life because literally from that first step onto the dock I felt at home, at peace and as if I belonged there. It's very hard to try and describe.
There are many other places in the world where I feel very comfortable and am happy to spend time but none where that same sense of belonging has happened to me.
Is there anywhere you have been that made you feel an immediate sense of belonging and yet is not your 'home' country? A feeling of belonging that is beyond simply being comfortable there.