New Zealand's Prime Minister, Jacinda Ardern, was re-elected and actually won a majority in Parliament, which hasn't happened in 24 years. Wow! A landslide victory.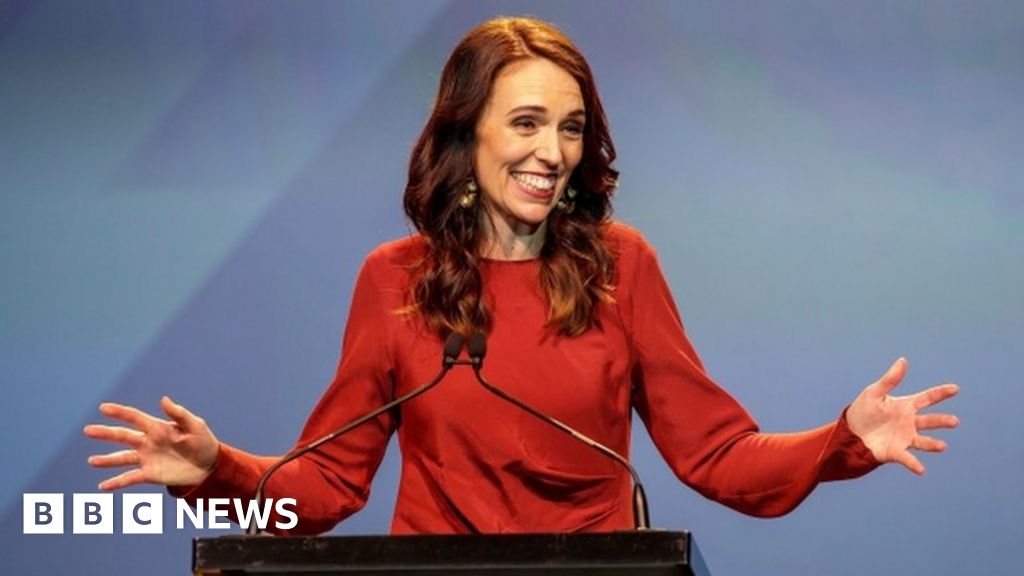 Labour wins a rare outright parliamentary majority after a poll dubbed "the Covid election".
Congratulations to New Zealand!
What an amazing woman. She was elected at age 37 and gave birth to a child while in office. She's a feminist. Has a very ambitious carbon reduction platform.
She's aggressively raising the minimum wage, and expanding benefits to less fortunate people.
After the white supremacist terrorist attack rocked the nation, she appeared wearing a hijab in solidarity and boldly banned assault rifles and semi-automatic rifles just weeks after the attack. And then of course was the impressive response on COVID19. The country's response was so effective that medical journals now study the country.
What do you think
@Prairie Guy
,
@MrMatt
, and
@Eder
... maybe you would enjoy having a leader like her in Canada?