Well my wife is taking hydroxychloroquine and it so far seems to be preventing her turning into a zombie, my own treatment consists of a couple Gin & Tonics each nite...quinine is anti zombie juice as well.
I am not endorsing the use of quinine or hydroxychloroquine as a cure but if you are not just joking about the G&T's you might want to read this as there is not much quinine in today's tonic.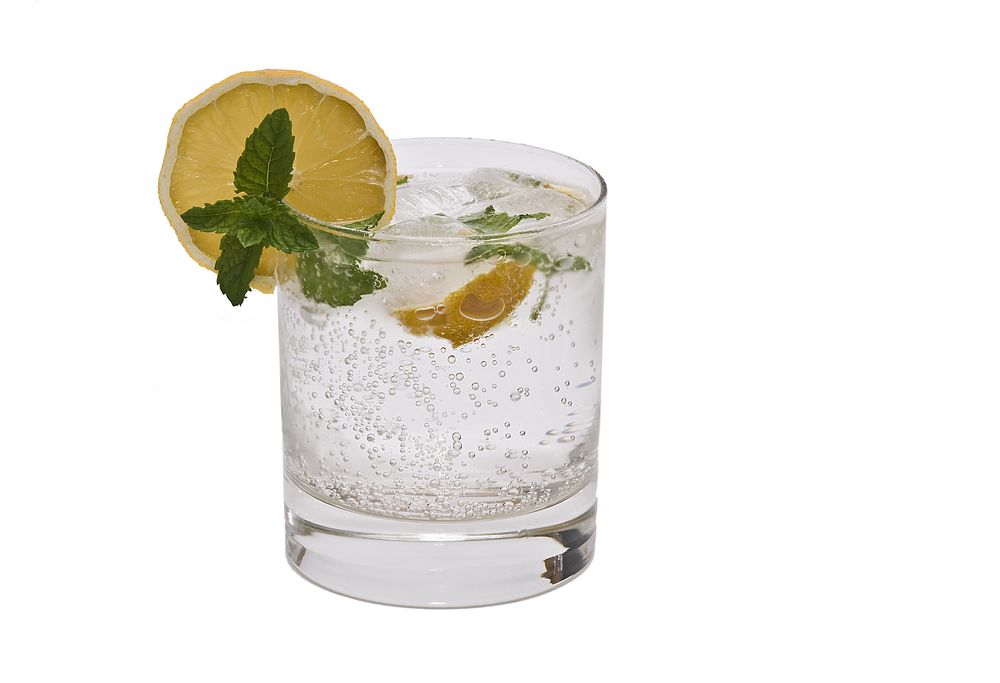 The malaria drug quinine is found in tonic water. Does that mean that mixed drinks with tonic water may have side effects?
www.livescience.com