And in case you are wondering what the requirements are to BUY a handgun, here they are:
"there is no permit, background check or firearms registration required when buying a handgun from a private individual. A purchaser must be at least 18 years old to buy a gun from a private individual. The minimum age to purchase a handgun from a federally licensed dealer is 21. "
Quote taken from here:
Arizona Concealed Carry Gun Laws & CWP | USCCA CCW Reciprocity Map
You will also see in that link that Arizona is a 'stand your ground' state. That means you do not have to 'retreat' if threatened, you can immediately defend yourself. What that translates to is your lawyer tells you to say, 'I was in fear of my life and defended myself', to justify shooting your neighbour over a fence dispute or something. That simple phrase, 'in fear of my life' is legally enough to justify shooting someone. You don't even have to actually be in danger of losing your life, you just have to PERCEIVE yourself as being in danger of losing your life. How can anyone prove you didn't perceive yourself as in danger of losing your life? So if you claim it in a 'stand your ground' state, you will probably be acquited.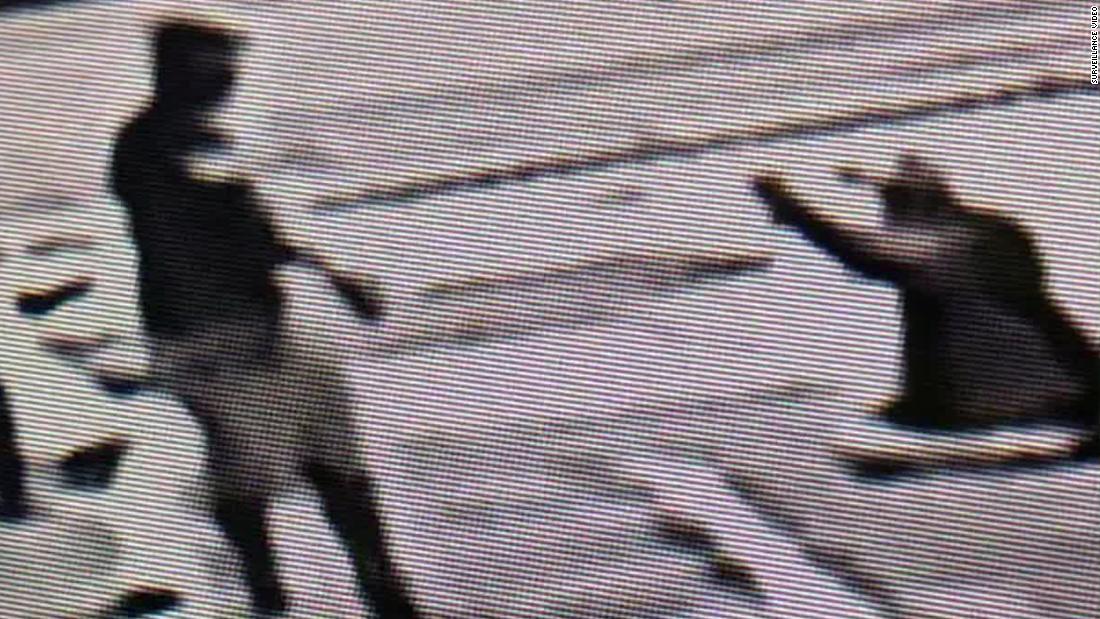 Cases of self-defense aren't always simple -- especially in states with a "stand your ground" law. Here's what you need to know about them.

www.cnn.com
In contrast, here in Canada you are expected to first attempt to retreat before you can turn to the attack and use 'reasonabe force' to try and defend yourself. That's much harder for your lawyer trying to defend you to show you did and allows the prosecution much more chance of showing you used 'unreasonable force' AFTER having attempted to retreat and then being forced to defend yourself. Big difference indeed.
The USA really is still the wild west you know.