Tenants don't pay these costs directly but much of it is embedded in the rent. That all said, I agree home ownership is a money pit. There is no end to it and I don't want to begin to add up the numbers over the past 9+ years.
We have lived in our area (now in just second home) for almost 50 yrs. Our current property is now worth 350x the deposit we put down in 1972. That's a 12.4% pa return that we could monetize if need be. Or we could leave it as a legacy to our family. Try to do that while renting.
We have not spent anything near what it would have cost to rent even a basic property on maintenance, financing and taxes. Rentals would have to have cost less to come out ahead. They would not have. Besides, equivalent properties are just not available for rent. Apartments and condos may be available for rent, but not HOMES.
From a financial view, landlords don't rent properties out of the goodness of their hearts. They want to make a return. Renters have to pay for that return along with all the other property ownership costs that a homeowner would have. So rentals have to cost more than owned properties of exactly same type.
Maybe the youngsters here that have no roots and want to be mobile are better suited to renting? We did when we were young. Others who favour renting perhaps just don't understand what a family HOME really is. Luckily most young Canadians aspire to home ownership.
Some light reading for ownership-deniers: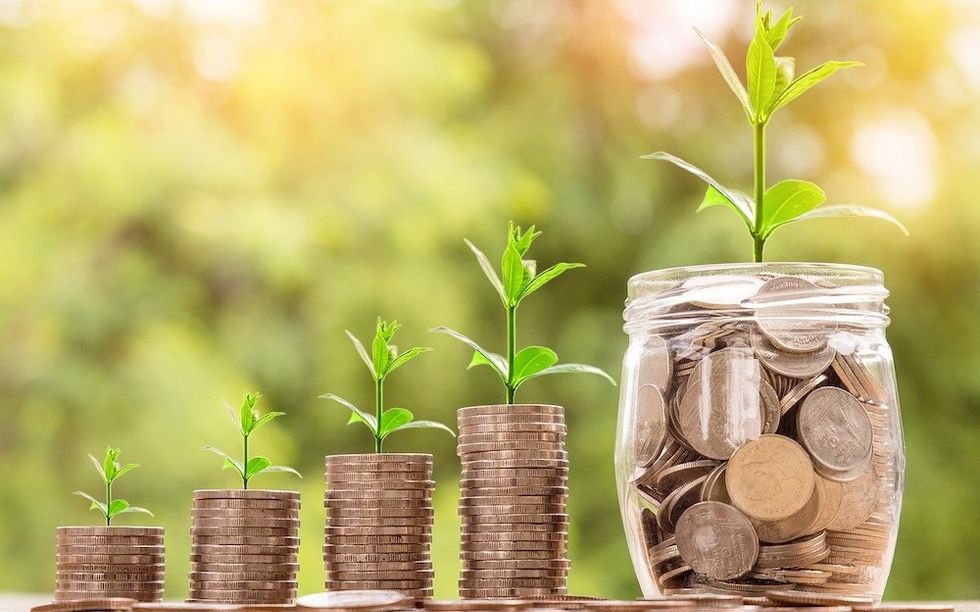 Despite a pandemic, Canadian net worth actually jumped in the first quarter of 2021 thanks to surging real estate values.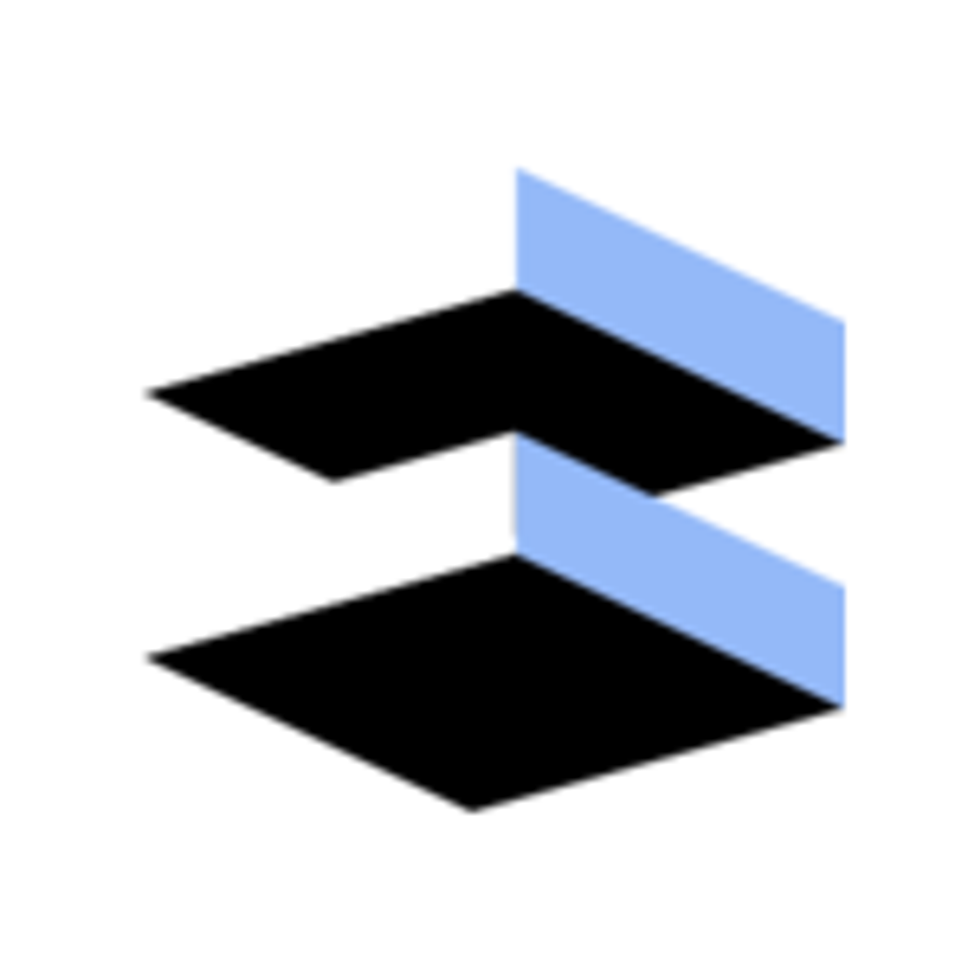 storeys.com
The housing market is white hot—and neither a pandemic nor rising home prices can put out the flames. Mortgage applications to purchase a home have steadily increased year-over-year since May as real estate continues to get more expensive across the country. Balancing these growing price tags are
www.forbes.com