Collateral damage to companies who heavily invested in bitcoins as an asset.
Tesla and Microstrategy are two "whales" that are now under water.
Microstategy is the worst position, because they bought their bitcoins with debt. The debt carries all kinds of covenants and qualifications.
The big question is what happens when some of these companies are forced to dump large numbers of bitcoins to raise cash......into a declining market.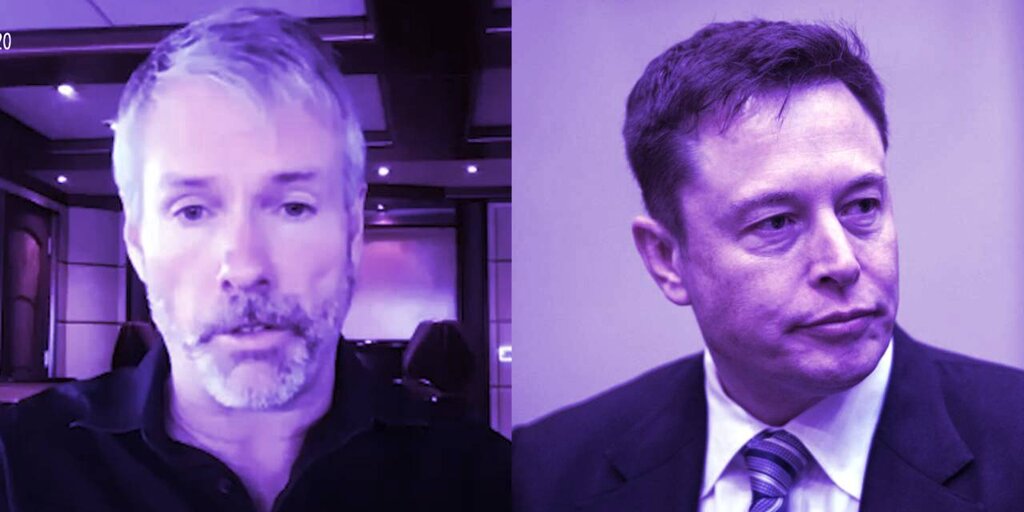 Bitcoin's current price means that Tesla and MicroStrategy are both down on their investments. Stockholders have also taken note.

decrypt.co