The proposition that Buffett doesn't understand tech is humorous.
In fact, BRK owns 65 companies outright that depend heavily on data systems and the latest technology. BRK is always spending to upgrade systems.
Companies like Geico Insurance, Duracell, Dairy Queen, Berkshire Diamonds, General Re......require a lot of very high level technology.
I think Buffett enjoys perpetuating the myth. It suits his sweet old grandpa image. I don't even own a computer he says.......yea, okay.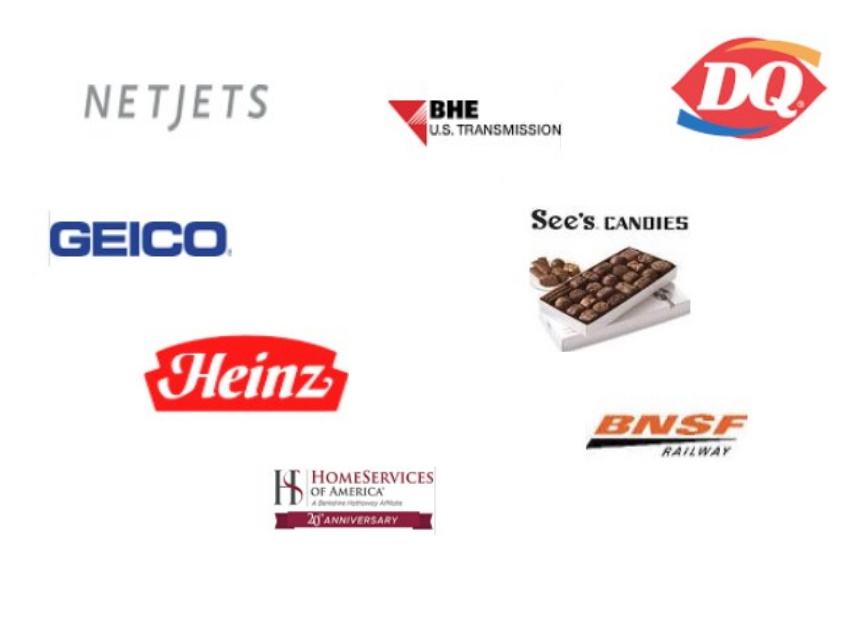 Warren Buffett Owns Many Companies Via The Corporation Berkshire Hathaway. He Owns Both Stocks & Entire Companies Such as Dairy Queen & GEICO.

www.liberatedstocktrader.com