Discussion Starter
•
#1
•
This Bloomberg article tipped me off
. Has anyone else heard about this?
Apparently, AIMCo (the Alberta Investment Management Corp., which invests Alberta public pensions) lost billions of $ on faulty volatility strategies during the recent market crash.
AIMCo's Board of Directors releases the summary of results from its review of a volatility trading strategy.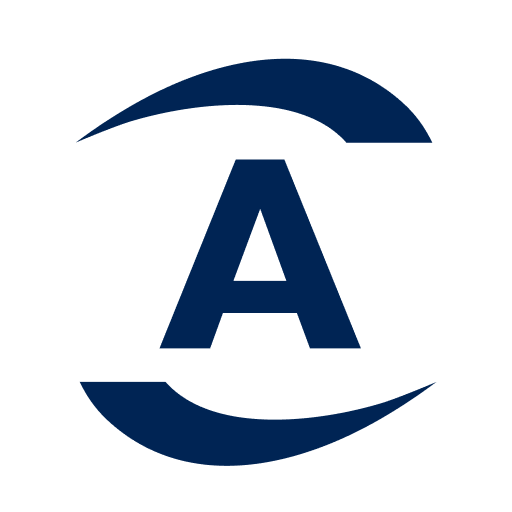 www.aimco.ca
Long story short: Alberta's pension manager tried to use some fancy financial engineering, but screwed it up and lost billions of $ of public money.
The first two paragraphs describe AIMCo's volatility selling strategy. We have talked about it a

couple

of

times

; AIMCo's strategy is technically known as "capped-uncapped variance swaps" and pejoratively known as "picking up pennies in front of a steamroller," but it is in principle a form of selling insurance against market volatility. AIMCo. would collect a stable insurance premium every month, as long as volatility stayed constant or went down or went up a little or went up a medium amount or even went up a largish amount.

But if volatility went up by a truly enormous amount, AIMCo. would, uh, blow up.

In March, that happened, so oops.